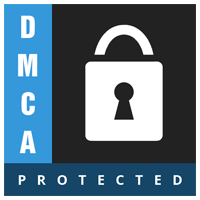 DMCA.com is very happy to be sending a contingent down to the International Trademark Association in Seattle .
We'll be there talking about copyrights and trademarks and all the ways we're helping businesses cope with those issues these days. Dull to some for sure but not to our crew.
Come join us may 19-23 in Seattle.