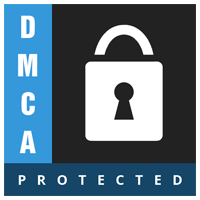 DMCA.com is now offering Free compliance policy templates for all websites in all countries.
Just like a privacy or GDRP policy. We realize that most websites aren't going to have a DMCA compliance policy put in place. So we've created some general use policy templates that are free for anyone to use.
We've built the cheapest and easiest way for any website to get a compliance template up and running.
Go to https://www.dmca.com/compliance/acme.com(put your domain in place of acme.com
Click the claim site button
Register for a free account
Go through the simple verification (dns or file on site)
Enter in some contact details
Choose your template
Done